Valentine's Week has 8 days of Celebration totally. Each day before the Valentine's Day have an unique purpose to establish the relationship between the couples especially the new couples.
The first day of the Valentine's week starts with Rose Day on 7th February and ends with Valentine's Day on February 14th !
Rose Day – February 7th 2023 (Tuesday)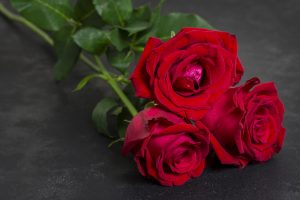 Rose Day on Valentine Week
The rose speaks of love silently, in a language known only to the heart. Happy rose day
Propose Day – February 8th 2023 (Wednesday)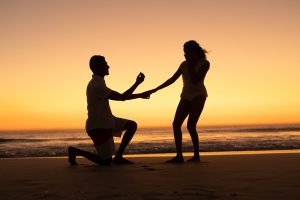 Propose day is all about expressing your heartfelt emotions to the one your love.
Chocolate Day – February 9th 2023 (Thursday)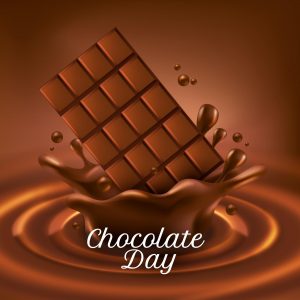 Happy Chocolate Day Wishes Share your love with your loved ones on this day.
Teddy Day – February 10th 2023 (Friday)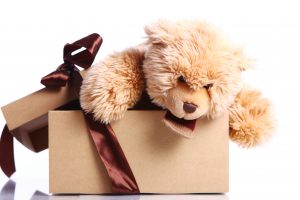 One of the best gifts you can give is a teddy bear, and that is what the fourth day of the celebrations is all about. On this day, couples exchange teddy bears and express their feelings towards each other.
Promise Day – February 11th 2023 (Saturday)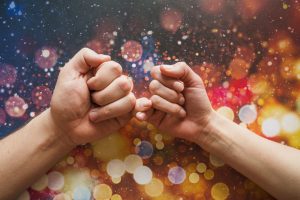 Promise Day on Valentine's Week
On this 5th day of the Velentine's Week, the lovers will promise to each other about to be together in all the thick and thin of the life. It's a most important day in the valentine's week as it gains more trust with each other.
Hug Day – February 12th 2023 (Sunday)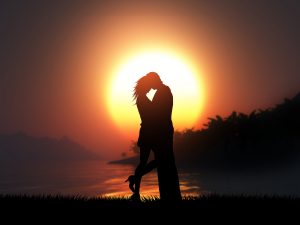 You can celebrate this day with your loved ones by giving them a warm and comforting hug, which will help them forget about their life's difficulties, even if it's momentarily. Just a firm hug is enough to show how much you care.
Kiss Day – February 13th 2023 (Monday)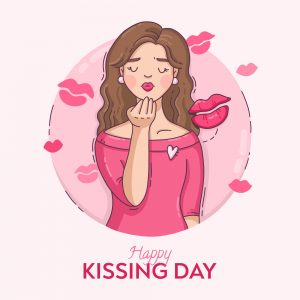 The 7th day of Valnetine's Day, Kiss Day share some strong kisses with your partner to make your bonding more stronger and get ready to celebrate the Valentine's Day which comes next day.
Valentine's Day – February 14th 2023 (Tuesday)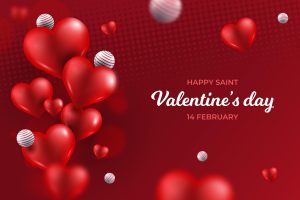 At the end of the Valentine's Week, the Valentine's Day comes on 14th of February of every year. The Valentine's Day is celebrated in memory of Saint Valentine. It's an unforgettable day for the couples around the world for the celebration of Joy, Love and Commitment with each other.